We prepared new winter which includes fresh limonades, hot and cold cocktails and hot drinks, which warm you up in this cold weather.
Enjoy them with beautiful view on river Danube at our Primi Eurovea.
LIMONATA AMARENA
Homemade black cherry puree, homemade chestnut
and vanilla syrup, sage, lime, lemon, soda water.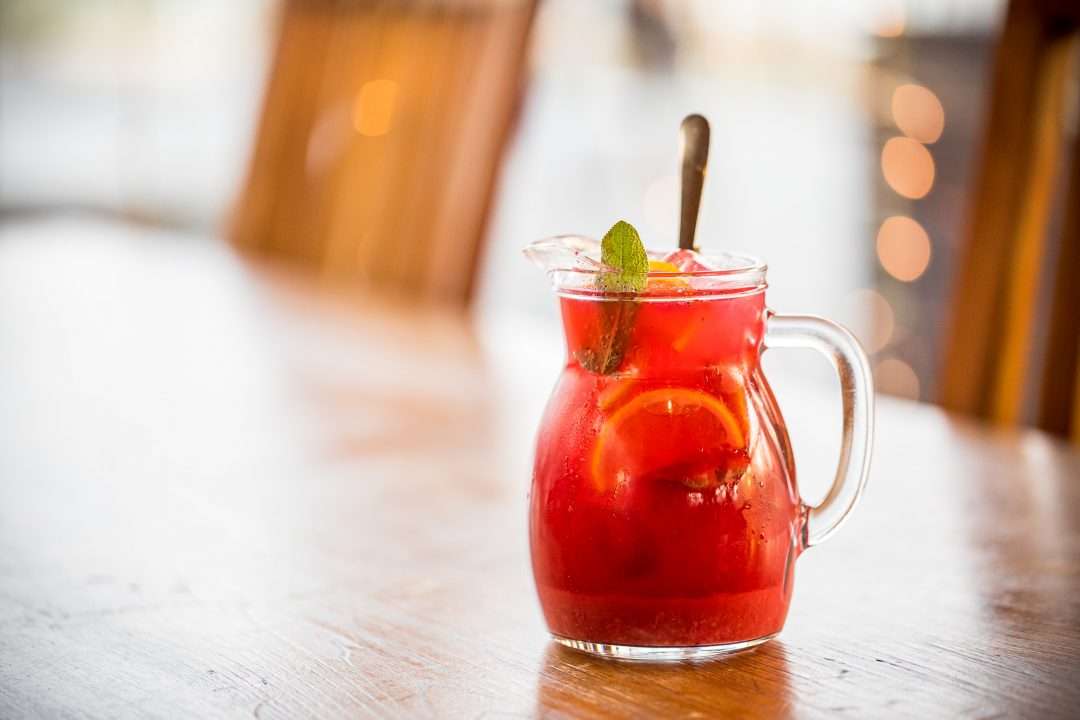 PRUNE D'OR 
Jelínek Zlatá Slivovice infused with chamomile,
homemade cinnamon syrup, lemon, egg white.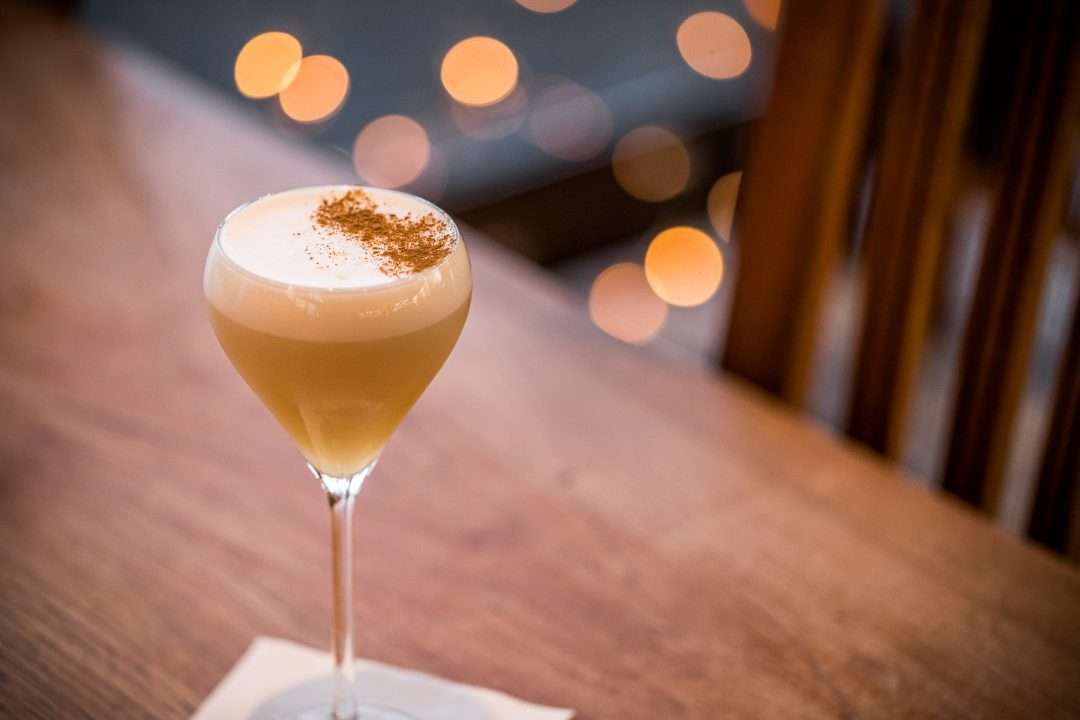 ROSA E PERA
Four Roses bourbon infused with pears, maple syrup,
angostura bitters, ginger, lemon, hot water.
CALIENTE
Havana Especial, homemade walnut syrup,
cream of coconut, milk, cinnamon, star anise.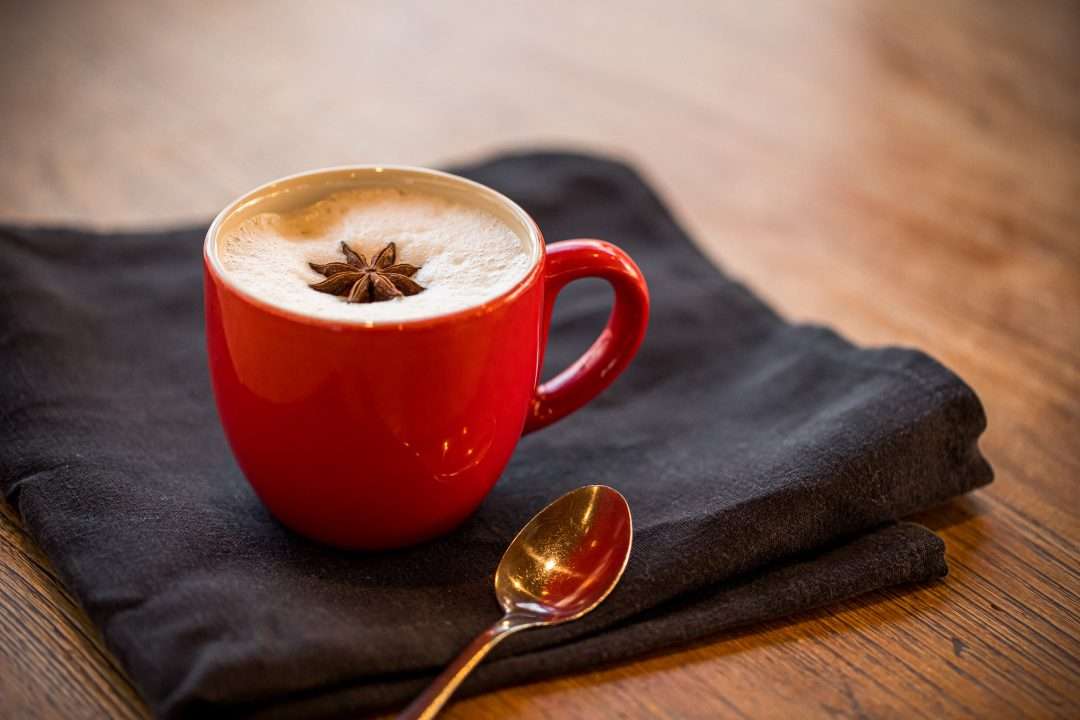 CALDO NEGRONI
Homemade Lillet Rose and black currant
marmelade, Beefeater gin, Campari, fruit tea.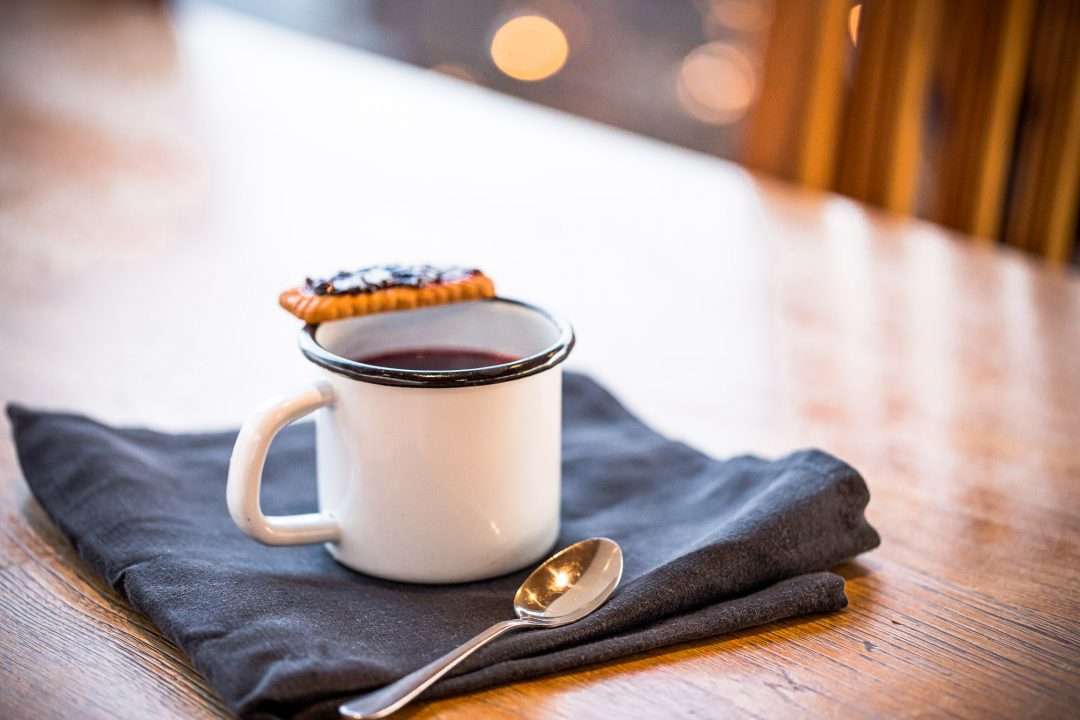 PAPAVERO
Plum puree, homemade poppy syrup,
lemon, apple, star anise, hot water.