We took the most popular dishes and put them on a permanent menu.
Enjoy popular and proven classics whenever you want.
STARTERS
Roasted tuscan bread with parmesan cheese, ricotta, mozarella and sour cream.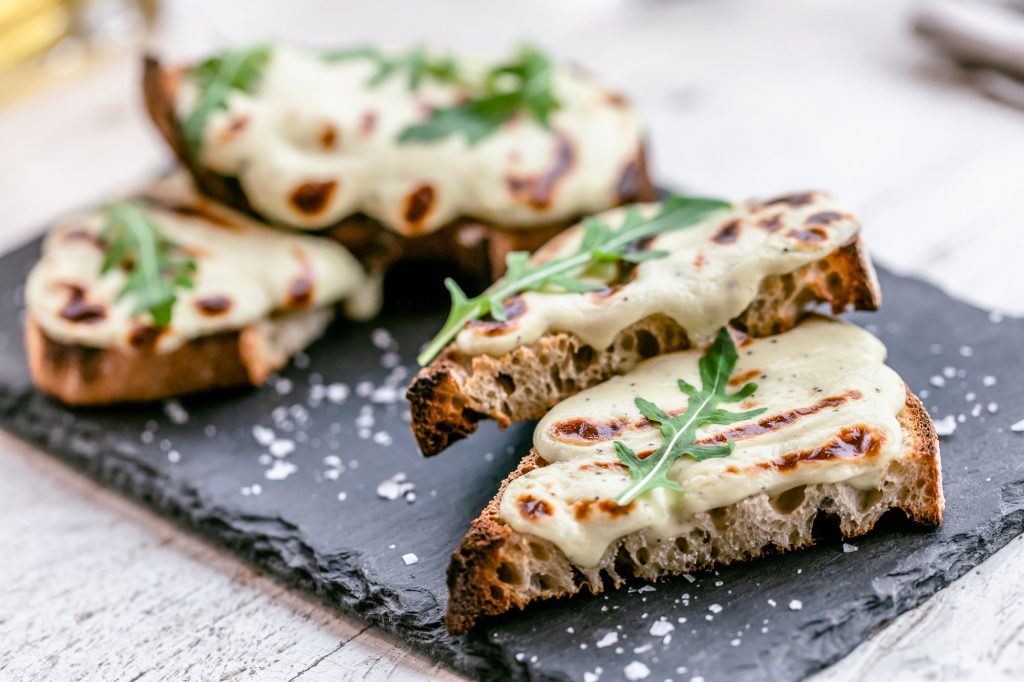 Pizza sticks with cheese dip and chives
SOUP
Tomato soup with basil oil and parmesan cheese.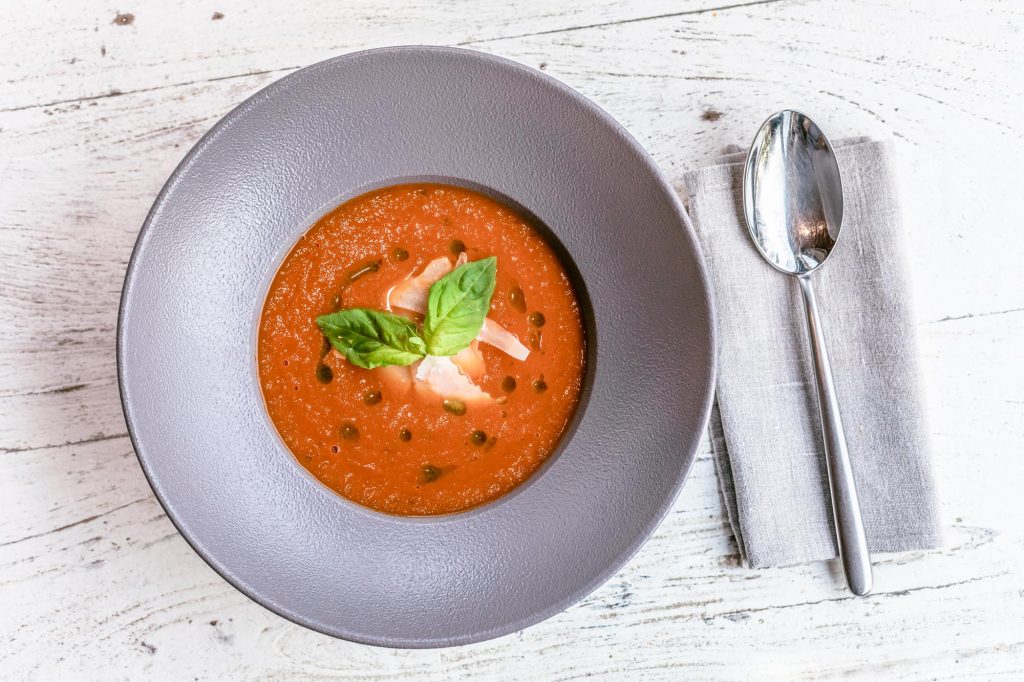 SALAD
Ceasar salad with romaine and iceberg lettuce. Ceasar dressing, pancetta chips, crispy garlic croutons and parmesan cheese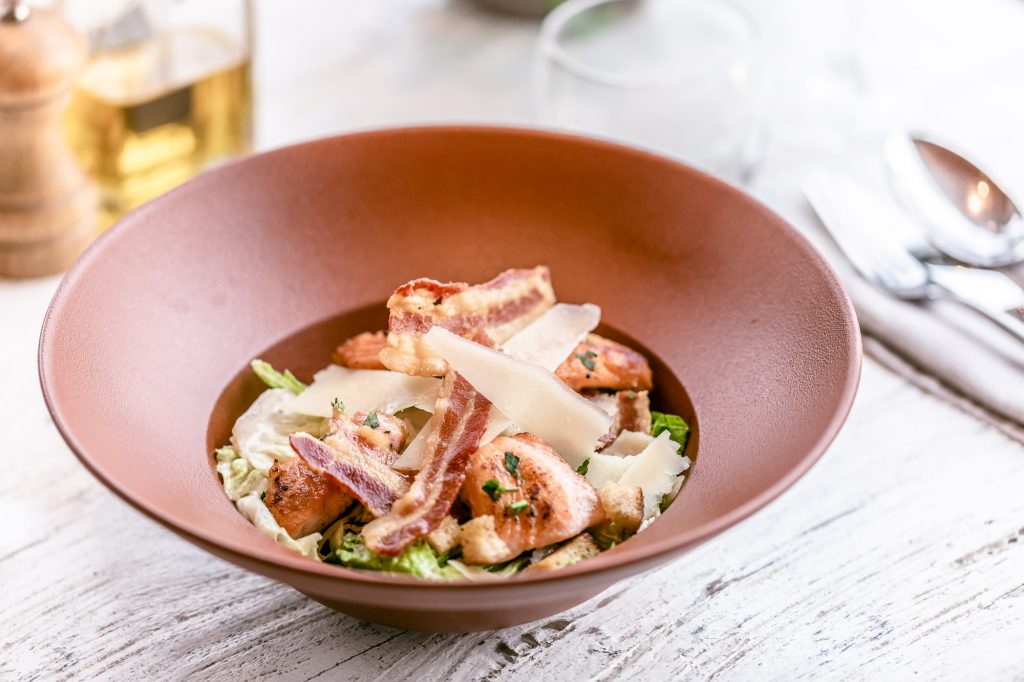 PASTA & RISOTTO
Tagliatelle Primi, spinach pasta with chicken, sundried tomatoes, cream sauce and roasted tuscan cheese bread.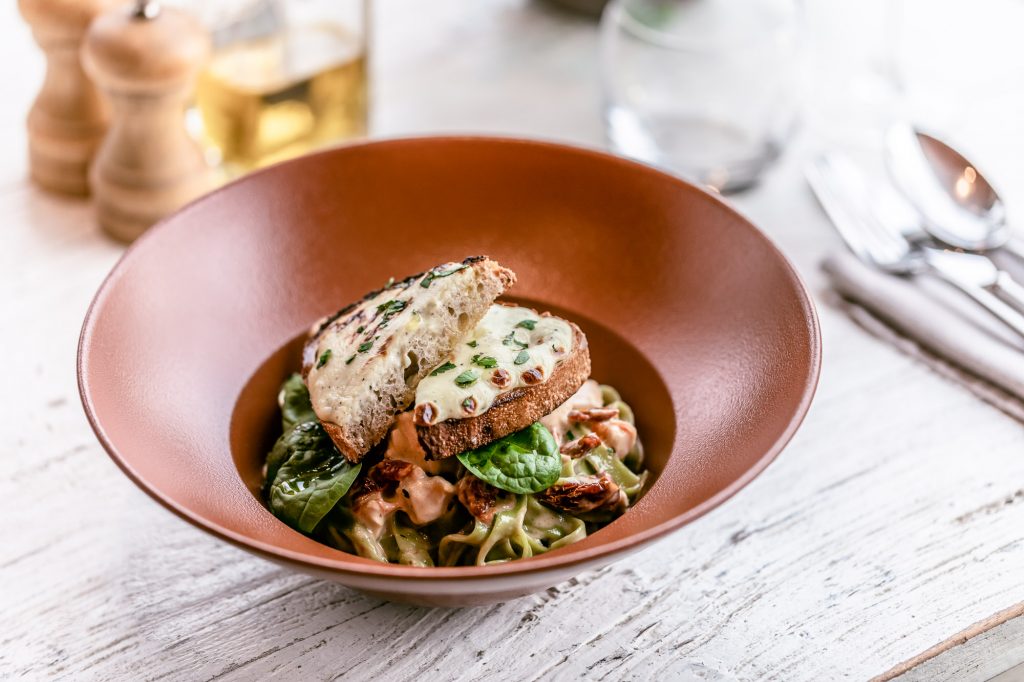 Risotto Primi, beef tenderloin, chicken breast, prosciutto crudo, peeled tomatoes, zucchini, racket and jalapeňo peppers.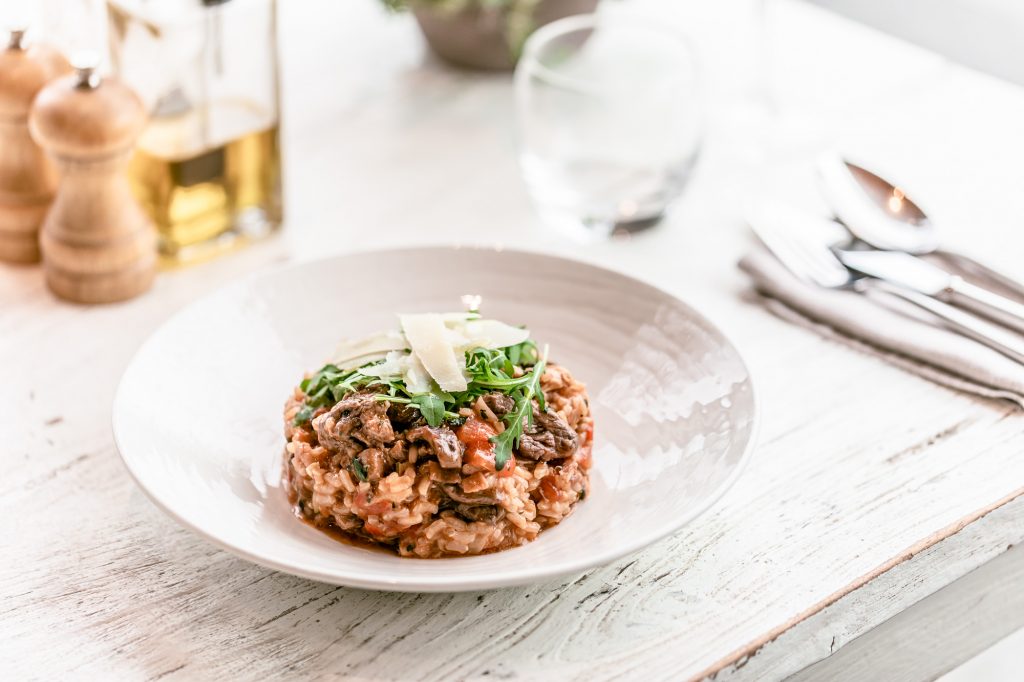 MAIN DISH
Duck breast with pumpkin purée with thyme, caramelised red onion and demi-glace.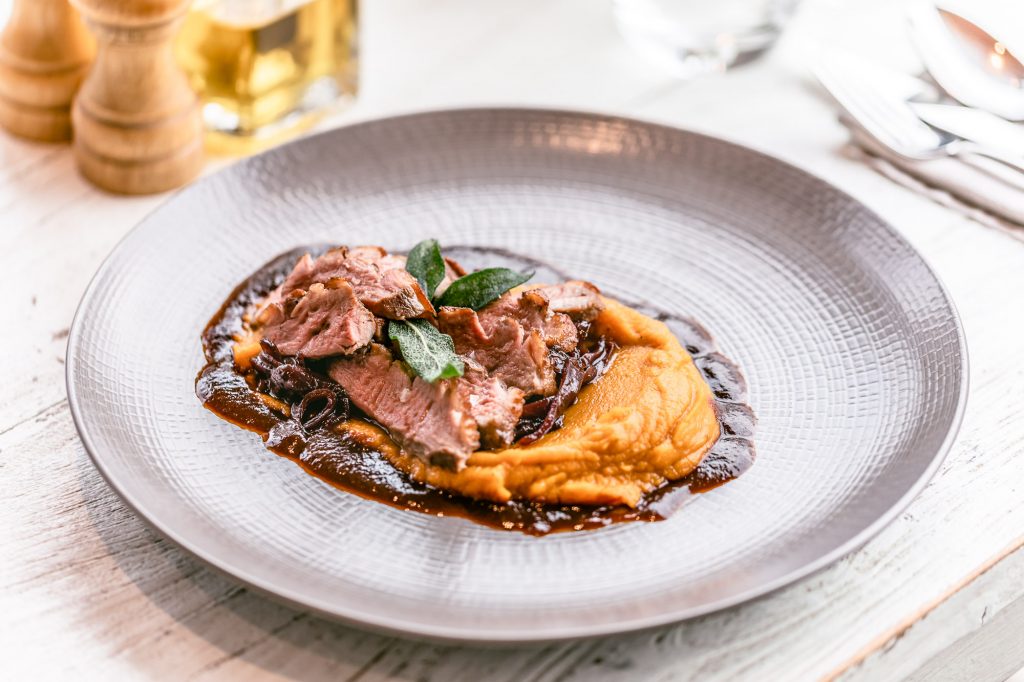 DESSERT
Chocolate tart with liquid chocolate, orange coulis with cinnamon and raspberry sorbet.